2016 MOHI Pinot Noir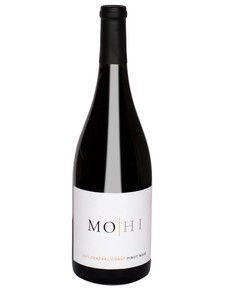 Layers of Roses and Violets with a dusting of wild cherry awaken the senses to this beautifully proportioned wine. Vanilla and spice adorn the morel mushroom and delicately refined tannins making this wine a perfect partner for any dish or to drink on its own!
Product Reviews
George Ingalls
(Feb 16, 2020 at 12:58 PM)
We uncorked a 2015 MoHi Pinot Noir for Valentines Day. We may have bought it 2 years ago while taking a country drive. This was one of the best Pinots I have ever tasted. We will be back this Spring to try and buy the 2016.